Welcome To Albrecht's Pharmacy
Serving the Clifton, Meridian, Valley Mills, Cranfills Gap, Iredell, Morgan, Laguna Park, Whitney, Kopperl and Walnut Springs Communities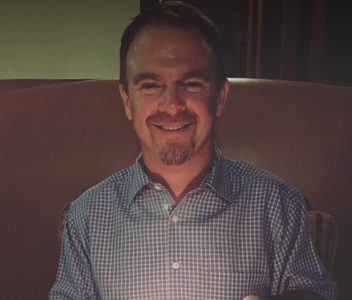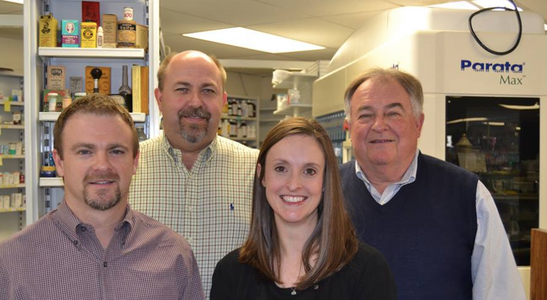 What Patients Love The Most
"Best Pharmacy I've ever been to. Family owned, friendly and understanding of needs of the young and old."
"Really nice pharmacy and gifts."
Helpful Tools For Existing Patients
Three Ways To Become A New Patient
Our Mission Statement
Here at Albrecht's Pharmacy, we believe that being a community pharmacy means your experience should be personalized and unique. We have been proudly serving the Clifton, Meridian, Valley Mills, Cranfills Gap, Iredell, Morgan, Laguna Park, Whitney, Kopperl and Walnut Springs communities since 1972 and our friendly staff is dedicated to providing you with a service that is unmatched by others. Our expert pharmacists will take the time to answer all of your questions and our friendly, professional staff will make you feel right at home. Being a customer-centered pharmacy means your happiness and well-being is our top priority. Stop by today and and experience the difference a community pharmacy can make.